To register for this course, first click on the black button below to create an account on the Learn platform. Then, return to this page, click on the blue "Login to Enroll" button above, and use the username and password you created to sign up. Please note that if you are having problems registering via mobile, you may need to sign up on a laptop or desktop computer instead.
Transition Facilitators Training is a free, guided online course designed to provide existing and aspiring Transition Trainers with the knowledge, skills, and confidence necessary to facilitate transformational learning journeys based on the unique approach to change-making developed by the international Transition Towns Movement. Some of the topics that will be covered during this course include:
The benefits of becoming a certified Trainer
The history, principles, and practice of Transition
Key group facilitation skills and tools
An overview of existing trainings you can teach
Guidelines for developing additional offerings
The pros and cons of in-person and online courses
Best practices for organizing and marketing trainings
How to participate in the Trainers Community of Practice
Each of the eight weekly sessions that are part of this training will feature a 30-45 minute presentation recorded by a leading practitioner in the field, 1-2 hours of homework that will deepen your understanding of that week's topic, and a 90-minute live Zoom meeting for you to ask questions of instructors, practice delivering training content, and receive feedback from your peers.
Live Meeting Schedule
While we encourage everyone to attend as many live meetings as possible, recordings will be made available to those who are unable to participate in real time.
Session 1: Introduction: Tuesday, September 19th, 4-5:30pm UTC
Session 2: Teaching Transition: Tuesday, September 26th, 4-5:30pm UTC
Session 3: Facilitation Skills: Tuesday, October 3rd, 4-5:30pm UTC
Session 4: Transition Launch: Tuesday, October 10th, 4-5:30pm UTC
Session 5: Transition Talk Training: Tuesday, October 17th, 4-5:30pm UTC
Session 6: Transition Thrive: Tuesday, October 24th, 4-5:30pm UTC
Session 7: Course Delivery: Tuesday, October 31st, 4-5:30pm UTC
Session 8: Going Forth: Tuesday, November 7th, 4-5:30pm UTC
Who This Course Is (and Isn't) For
This course was specifically designed for those who already are Transition Trainers or want to become a Transition Trainer. For this reason, we strongly recommend that you have at least a basic understanding of the Transition Movement and are actively involved in either Transition or another closely-aligned movement.
This course is not for those who are brand-new to Transition and just wanting to find out more. If this is you, please check out the many other great trainings we have available.
Please note that this pilot version of Transition Facilitators Training will be taught in English only. We hope to have it translated into other languages soon!
Your Instructors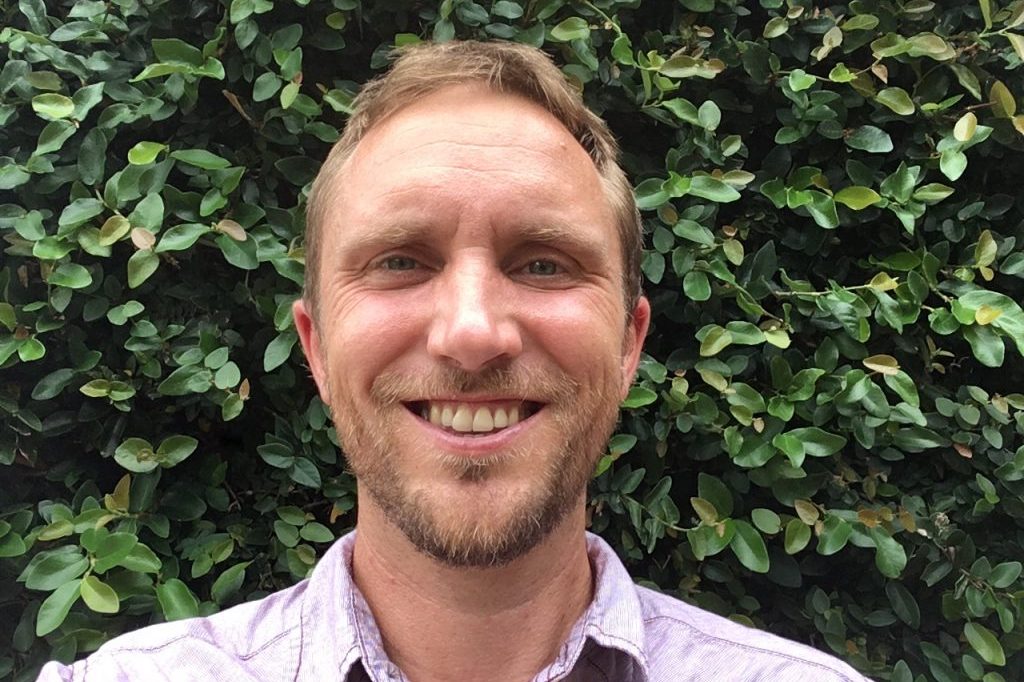 Don Hall has had the good fortune of being able to serve the international Transition Towns Movement in a variety of capacities over the past 15 years. Initially serving for two years as Education and Outreach Coordinator for Transition Colorado, the first official Transition Initiative in North America and a statewide hub, Don founded Transition Sarasota (Florida, USA) and became a certified Transition Trainer in 2010. After six-and-a-half years as Transition Sarasota's Executive Director, he became Co-Director of Transition US in 2017 and its Executive Director in 2020. Don holds a Master's in Environmental Leadership from Naropa University, a certification in Permaculture Design from the Central Rocky Mountain Permaculture Institute, and lives in community in Boulder, Colorado. He is currently serving as Training Coordinator for the international Transition Network and his first major book, Evolutionary Change: Leadership for the Great Transition, is due to be published in 2024.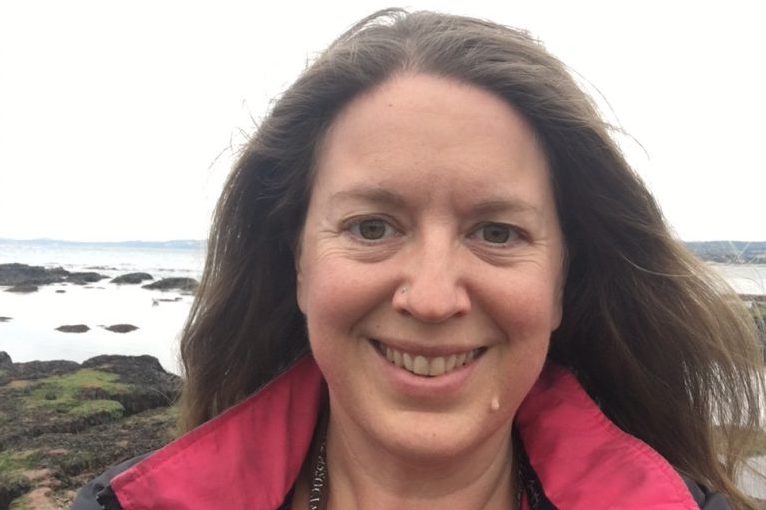 Deborah Benham uses inter-disciplinary and experiential practices to support creativity, collaboration and empowerment. Her work is in service to regeneration and positive change for individuals, communities and nature more widely. She offers a broad range of skills and practices including: Living Systems based design for ecological and social regeneration; community building, regenerative culture design, and paradigm shift; peacebuilding and conflict resilience; organisational development and social enterprise; shared governance (sociocracy & holacracy) and distributed leadership; stakeholder engagement and co-creative group processes; deep nature connection; transformative environmental education; and ecological restoration and ecological design Deborah has been an ecologitst for 25 years and a trainer for 17 years, including being accredited with Gaia Education, the National Association for Interpretation and 8 Shields. Since 2019, she also been a staff member at Transition Network.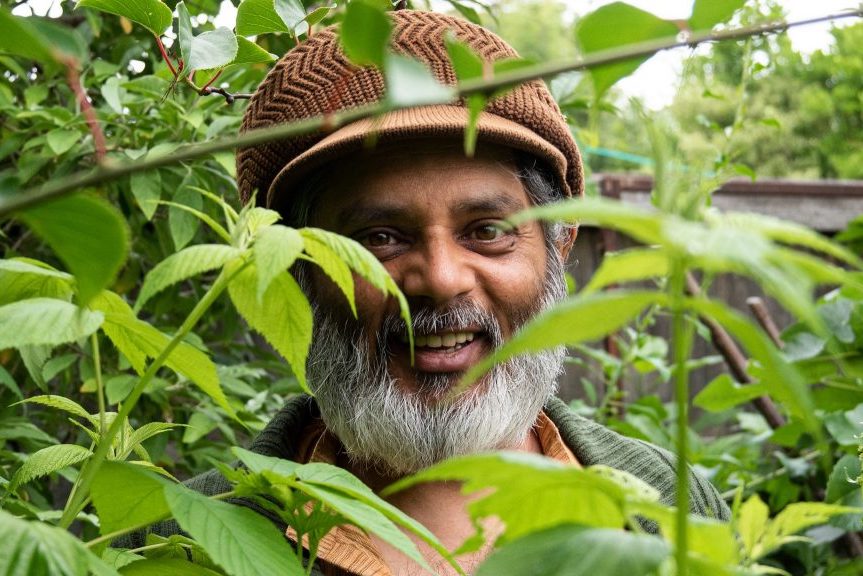 An experienced permaculture designer, teacher, forest garden specialist, Transition town initiator, yoga teacher (asanas and philosophy), homeopath for disaster relief work, and reggae DJ, Rakesh has been designing and teaching permaculture since 2009. He has led over 600 trainings on permaculture, eco-village design, community building, and holistic life design. Rakesh is passionate about building communities, social permaculture, sociocracy, dragon dreaming, creating strong social bonds, and clarifying how to creatively meet your needs in a project or community. His own journey of self-empowerment (learning how to make whatever you need rather than relying on the system to provide it), includes eco-architecture (low impact housing); capturing and storing energy (electricity, heat, lighting, etc); fuel-efficient heating systems (rocket heaters and stoves); water capture, purification and recycling systems; natural beekeeping. All of these inform his teaching. He is one of the founders of the Children in Permaculture project (CiP), Youth in Permaculture (YiP) project, BIPOC permaculture network, Roots n Permaculture Teachers Community, as well as the Roots n Permaculture Learning Community (for all his students).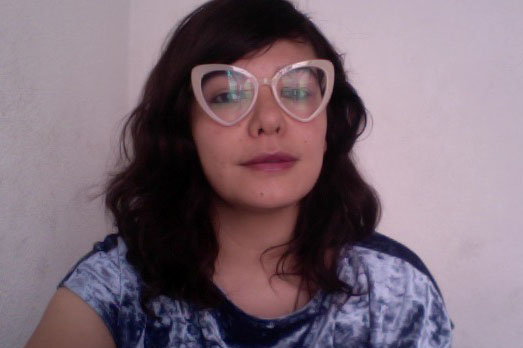 Visual Arts, Network Weaver Expert in education for sustainability, Anahí Martínez Encinas has been part of the Transition movement since 2014. She is currently a representative of the Transition Mexico hub. LTT System Tutor. Anahí co-founded the Education for Life and Peace Network and is in charge of adding the educational projects of Transición México and CASA México. Through this network, she creates educational materials and games for environmental education in schools in the country. For 20 years, Anahí been dedicated to the creation, facilitation and production of workshops related to ecosystem regeneration, collaborating with various groups of environmentalists, activists, permaculturists, artists, and environmental education and social economy networks.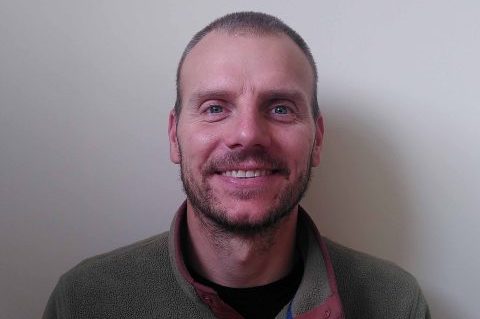 As Communications & Engagement Circle Lead Link for Transition Network, Philipp Grunewald supports the organisation in the domains of communication and engagement. In late 2022, Transition Network set out on a journey to sense and explore what communications and engagement mean for the organisation. This strategising process is his main focus. Alongside this, Philipp holds operational responsibility for various communication channels.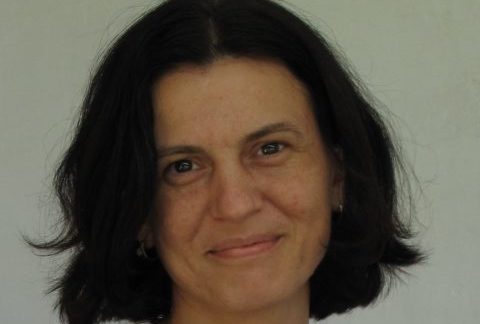 Elizabeta Z Jovanovska is a community resilience facilitator, youthworker and non-formal education trainer, with more than twenty-five years of experience in the civic sector and youthwork field in South-East Europe, the UK, India, Portugal. In her professional life, she has been responsible for developing and managing large scale governance and youth programmes with a focus on ecology and environment, human values, youth engagement and participation, youth resilience, art and creativity, social entrepreneurship, critical thinking, self-directed learning and social inclusion. At present, Liza is active locally supporting positive community engagement as a Community development facilitator and trainer, Permaculture educator and Doula. She is also active internationally, as a part of the Transition Network team, holding the Curating Transition Circle Lead Link role.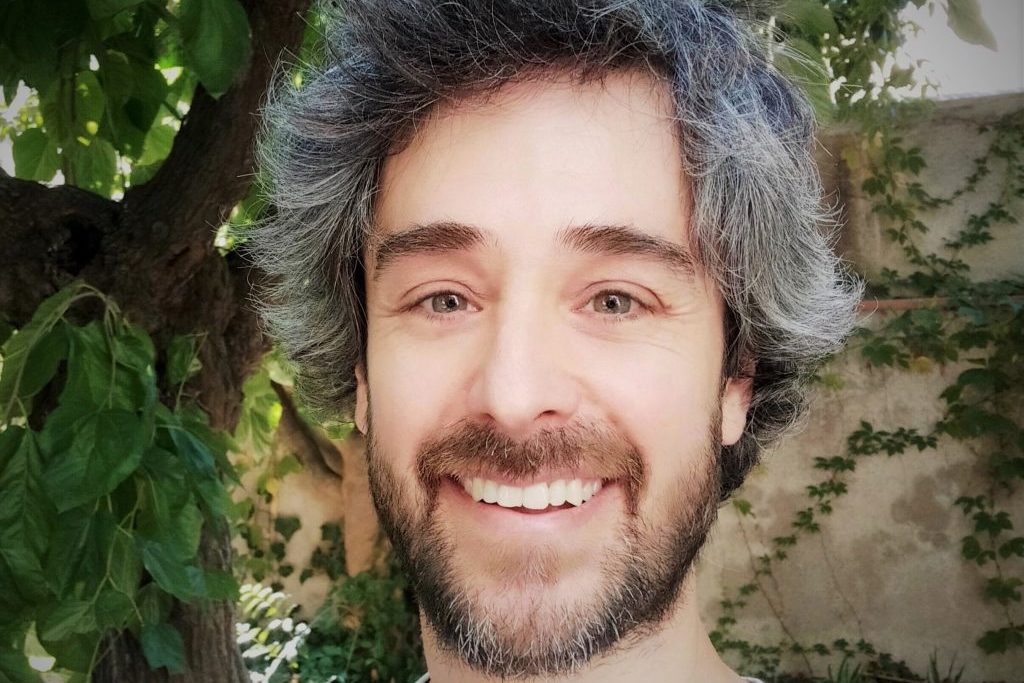 Juan del Río is an international facilitator of ecosocial transition and a network weaver. He has worked for more than 15 years designing and implementing projects and trainings on local resilience, systemic change, community transformation and sustainability in Europe, Latin America and the Middle East. He has been in several social movements and transnational networks, being one of the pioneers of the transition movement in the Spanish speaking world. He is currently working in ECOLISE, the European Network of Community-led Initiatives on climate change and sustainability as a Network Coordinator. Juan has been an official transition trainer since 2011, having facilitated multiple transition trainings, both in person and online, in diverse contexts. He is co-founder of Transition Spain, and member of the project Municipalities in Transition, pionering its community of practice. He is also the author of "Guía del movimiento de Transición" the first book about the transition movement in Spanish, and codirector of the film ALTER NATIVES. Juan holds a BSc in Biology and a MSc in Sustainability. He lives in Cardedeu, Spain, where he is involved in a community permaculture garden and a food cooperative.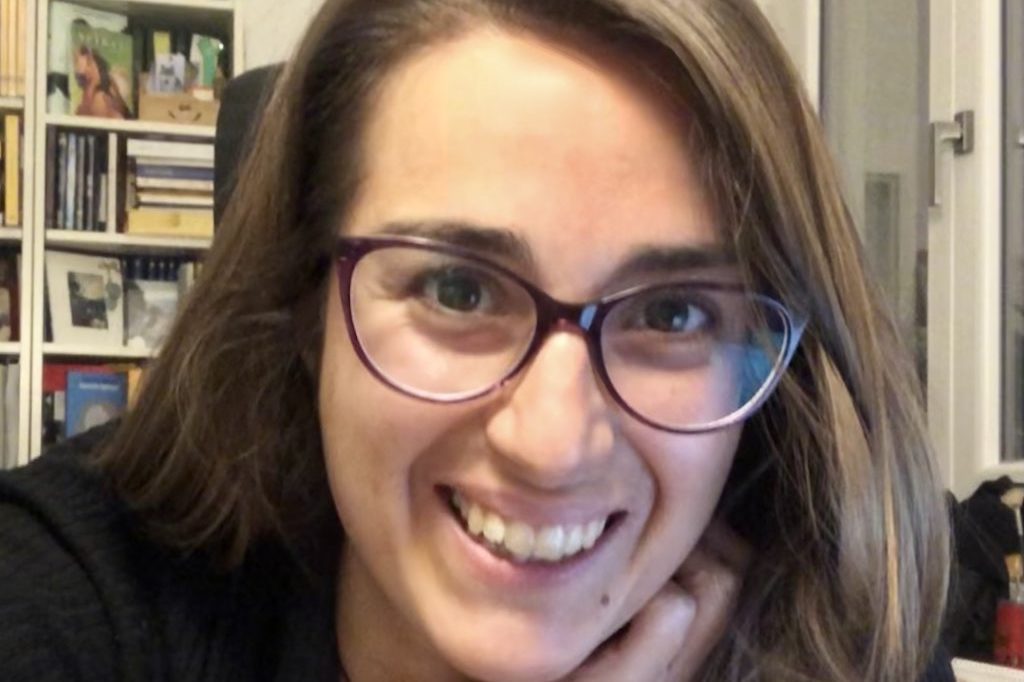 After graduating in electronic engineering in 2012, Martina Francesca decided to deepen the topics of facilitation and Transition, working closely with the Italian hub of the Transition Town movement as a Transition Trainer. She started working as a freelance facilitator in 2016, supporting groups and organizations in different contexts in applying new models for collaboration and participation through facilitation. Since January 2019, Martina has been an assistant facilitator in an 8-weekend facilitation training course in Milan. In 2016, she co-authored a book and deck of cards in Italian about facilitation. Martina collaborated with Democratic Society and the Center for Blue Demeocracy. She is co-founder of La Prossima Cultura, a project exploring how the intersection between systems thinking, deep ecology and facilitation can shape the new, emerging culture.
Questions?
Please contact Transition Network Training Coordinator, Don Hall, at training@transitionnetwork.org.