Learn is an elearning platform for good
The Learn team is excited to be offering a platform to experienced permaculture aligned teachers and facilitators to host their courses for all to experience.
Our Services
Our Services
Learn how to use our elearning platform
In your own time
This short course gives you an idea of how the platform works, the course structure possible and what type of materials and exercises could be included.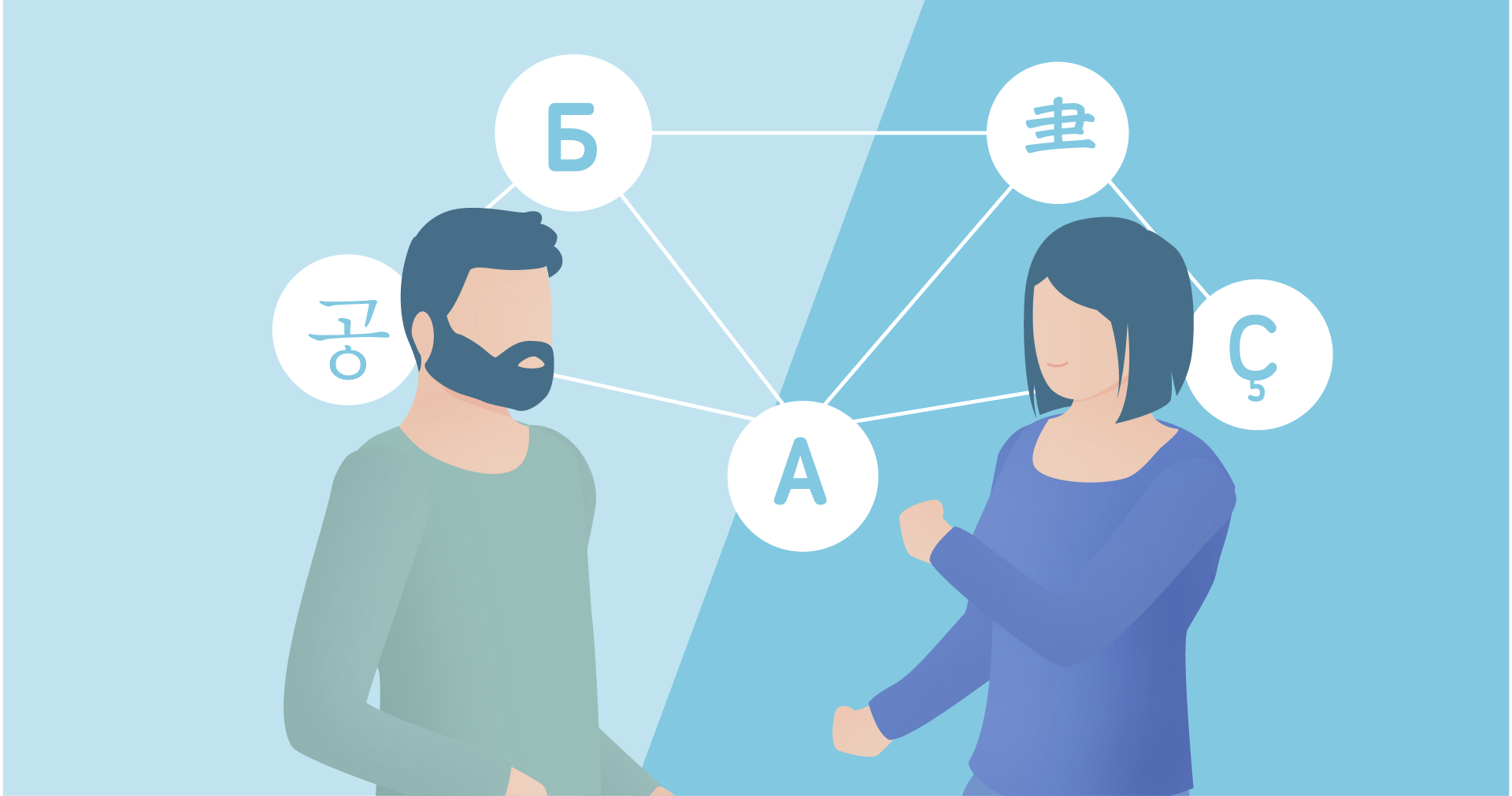 Your Course Here!
Talk to a real person about your course
We are a small but dedicated team who can help you take your course from an idea into a reality.
Get in touch with us today to schedule an appointment and get that course on the road.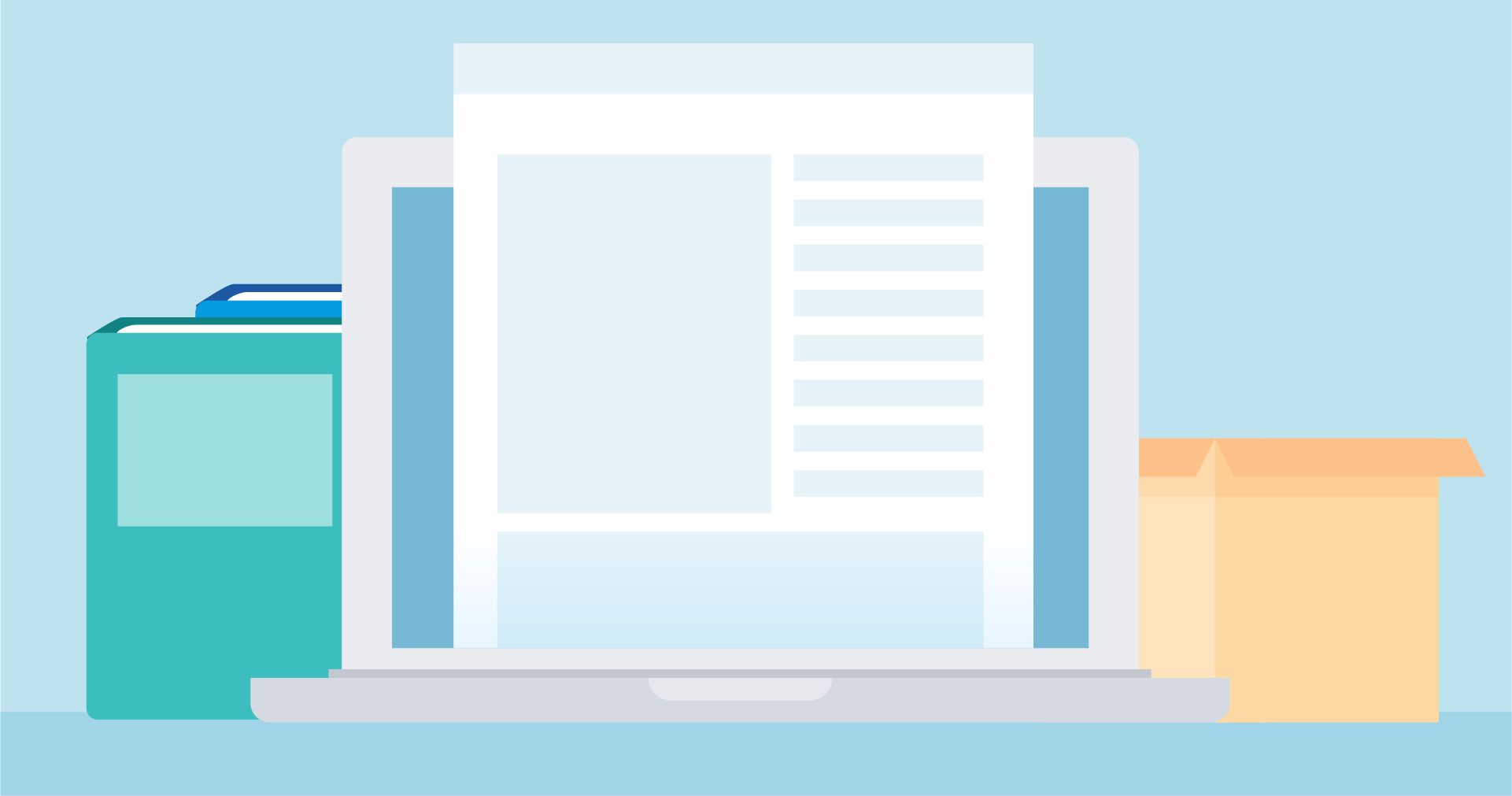 How does it work?
Everything you need to know
We help all course writers, teachers and facilitators become familiar with the platform so that they are able to tweak their course in their own time.
Find out how all this works in detail.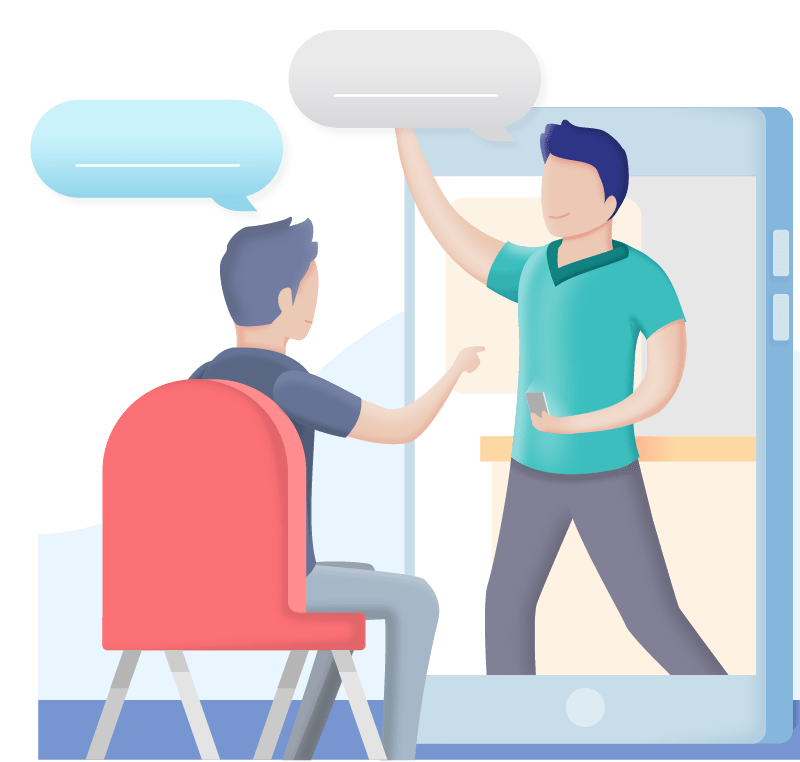 Learn From Home
Online Class Offerings
We are building our online course offerings in collaboration with experienced teacher and facilitators.
At your own pace
Perfect for busy people who are fitting in learning between life.
Intensive learning
Time limited courses to get that course done and dusted.
Blended offerings elearning course meets cohort experience
Sign up for a great learning experience with others, learning together is more fun!
Online Workshops
Join others interested in participating in online workshops on various topics.