Dates & Times
Wednesday, 24th August 2022 – 18:00 – 19:30 UTC +2
Wednesday, 31st August 2022 – 18:00 – 19:30 UTC +2
Wednesday, 7th September 2022 – 18:00 – 19:30 UTC +2
Wednesday, 14th September 2022 – 18:00 – 19:30 UTC +2
Wednesday, 21st September 2022 – 18:00 – 19:30 UTC +2
Description
You are invited to participate in a community-of-practice program based on the principles of Microsolidarity developed by Richard D. Bartlett and using a Deep Listening framework adapted by Katie Carr from Liberating Structures Wise Crowds which is used in the Deep Adaptation Community. All CoLab members and allied community members are invited to join. If you would like to invite others who might be interested in this work please go ahead and do so.
You may choose to attend as an individual curious to delve into this practice or you may choose to come to this practice with your collaborators (preferably groups of not more than 3 – 4) in order to deepen the connection you already have.
This program aims to support community growth, mutual trust, and deeper intimacy within a loose network. Due to the nature of the program, we kindly ask you to commit to attending all 5 sessions and to arriving on time. Should this not be possible for you at this time, please register your interest by contacting us and we will include you in future offerings.
Microsolidarity is a modality that seeks to create structures for belonging. Working to build relationships in groups of different sizes. One of the aims of these practices is to unpack the ways that we think about power, leadership, and authority. It aims to give us tools to move from domination-based relationships to partnership and collaboration.
We will apply deep listening practices throughout. The core tenets of deep listening are compassion, curiosity, and respect. There is an emphasis on the healing power of connection – expressing in the present moment what might seem inexpressible and listening with deep love. Deep listening acknowledges and honours the transforming effect of being deeply heard.
As we move together into different modalities of practice we invite you to check in with yourself after every session and make space giving yourself at least 30 minutes to 1 hour after the event to process your experience and capture your learnings. We look forward to meeting you there.
Upon registration, you will receive an email with the zoom link and some light reading materials.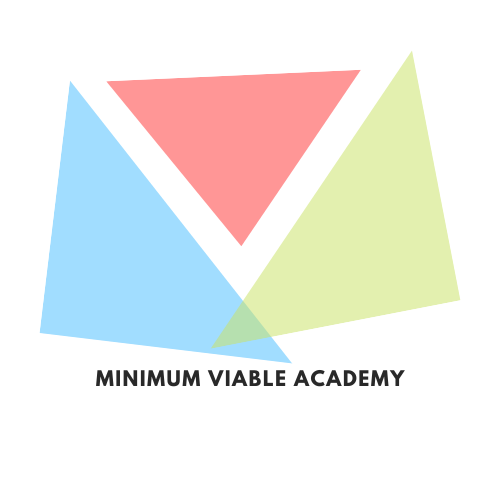 Registrations for this set of sessions are closed please sign up below to know when the next set of sessions will be offered.