The CoLab Podcast is interviewing people from around the world who are involved in interesting grassroots permaculture projects. The podcast is funded through the Emergent Festival, which is a project funded by the International Permaculture CoLab that offers small grants to CoLab microenterprises. If you are interested in a future interview or would like to ask us something, you can contact us here.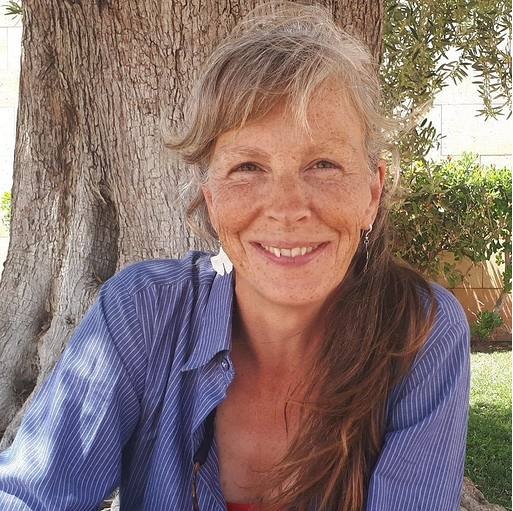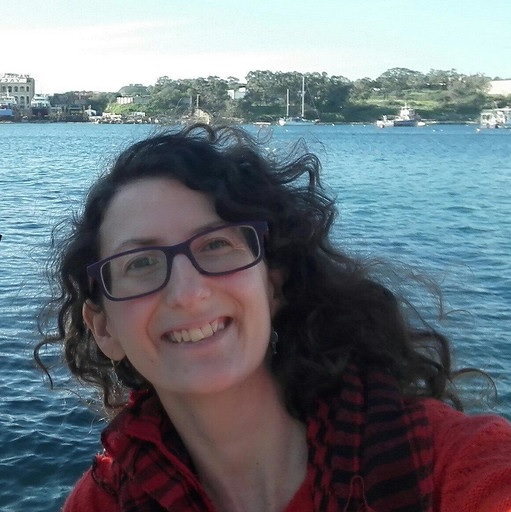 Episode 1 – Aline VaMo 
Aline lives in Spain where there can be problems with drought, in an area where water gets contaminated or doesn't get reused. She focuses on water solutions involving rainwater catchments, reusing wastewater, purifying water with plants, natural pools, and vermicomposting bins.
Episode 2 – Aimee Fenech 
 Aimee is the owner and steward of Finca Verde, a 4-hectare farm in southern Spain. She is transforming the farm from a conventional farm, using pesticides, insecticides, and soil tilling, into a regenerative agricultural farm, using permaculture solutions.